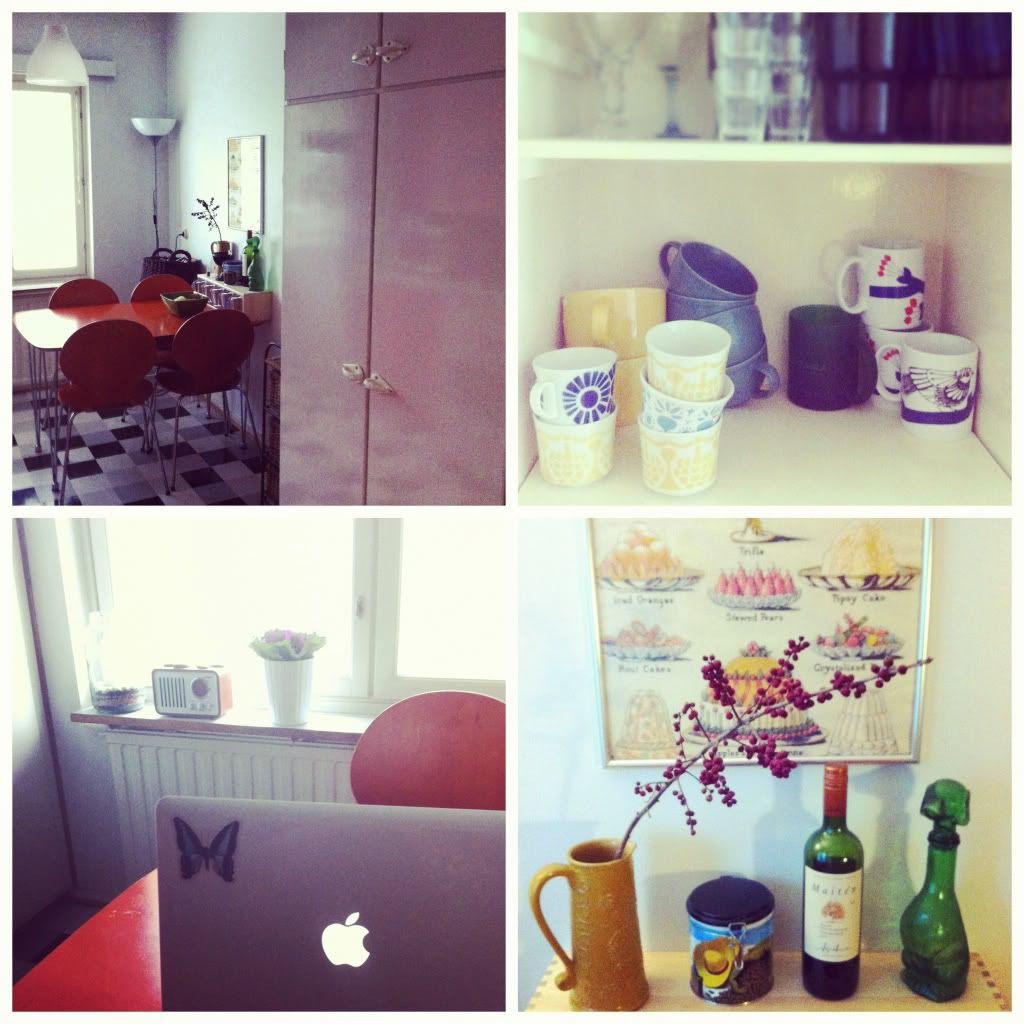 I love to hang out in my kitchen - not just to cook but to read, work on bloggy things and just have a chit chat with my flatmate over a cuppa. I think I've inherited this from my grandmother who is always spending time in the kitchen baking and making yummy foods. I want to be like her one day - the grandmother who smells of freshly baked cinnamon buns. Hih, I'm feeling all warm inside just by thinking about her.
What I like about my kitchen is that it's pretty much in its original shape from the 50s. And it was the actual reason why I wanted to buy our apartment. I just knew I belonged into that kitchen when I first saw it. Pure love at first sight! As much as I love my kitchen, I also love collecting vintage kitchenware. So I did a little Etsy window shopping and picked a few items that would look very cute in my kitchen.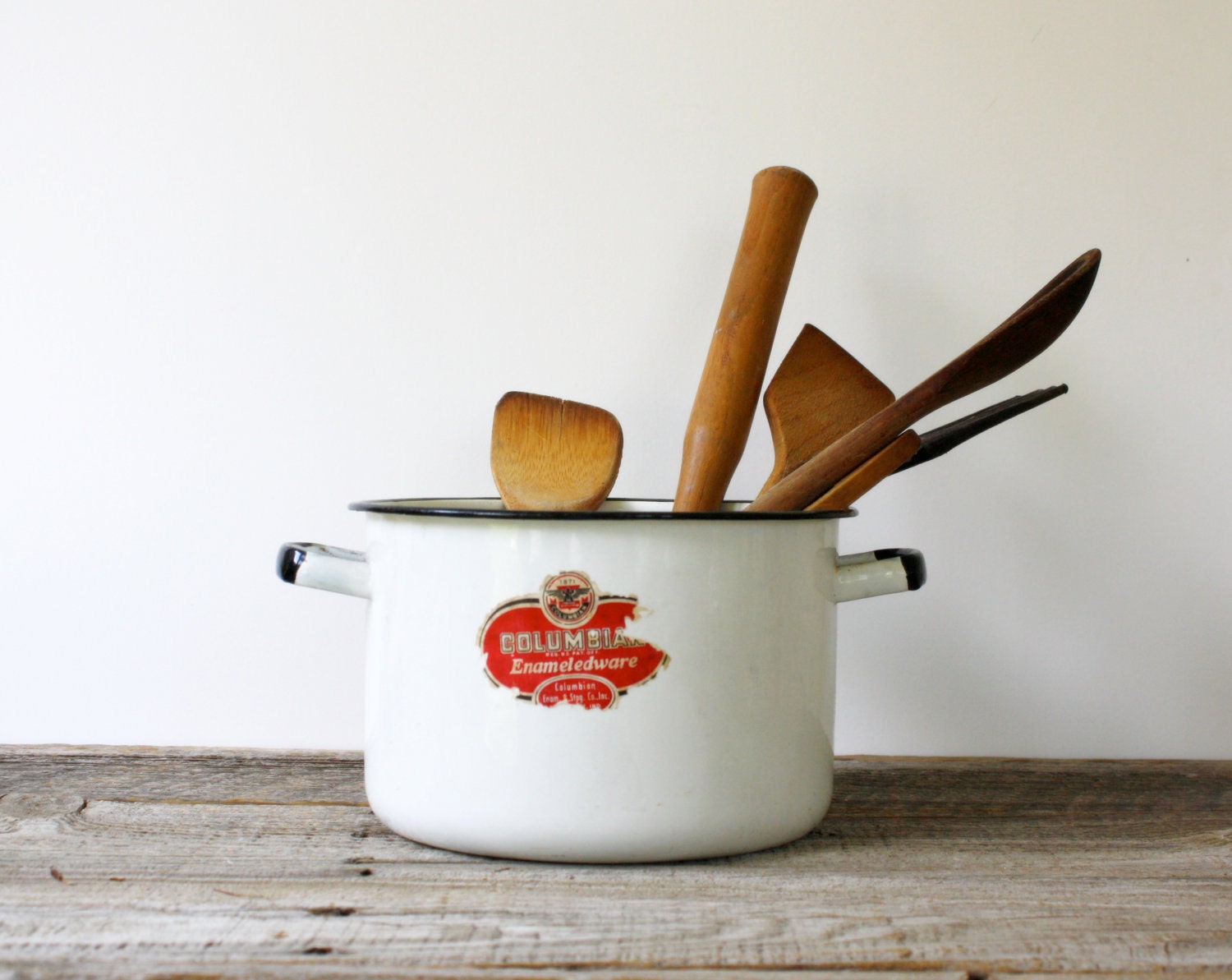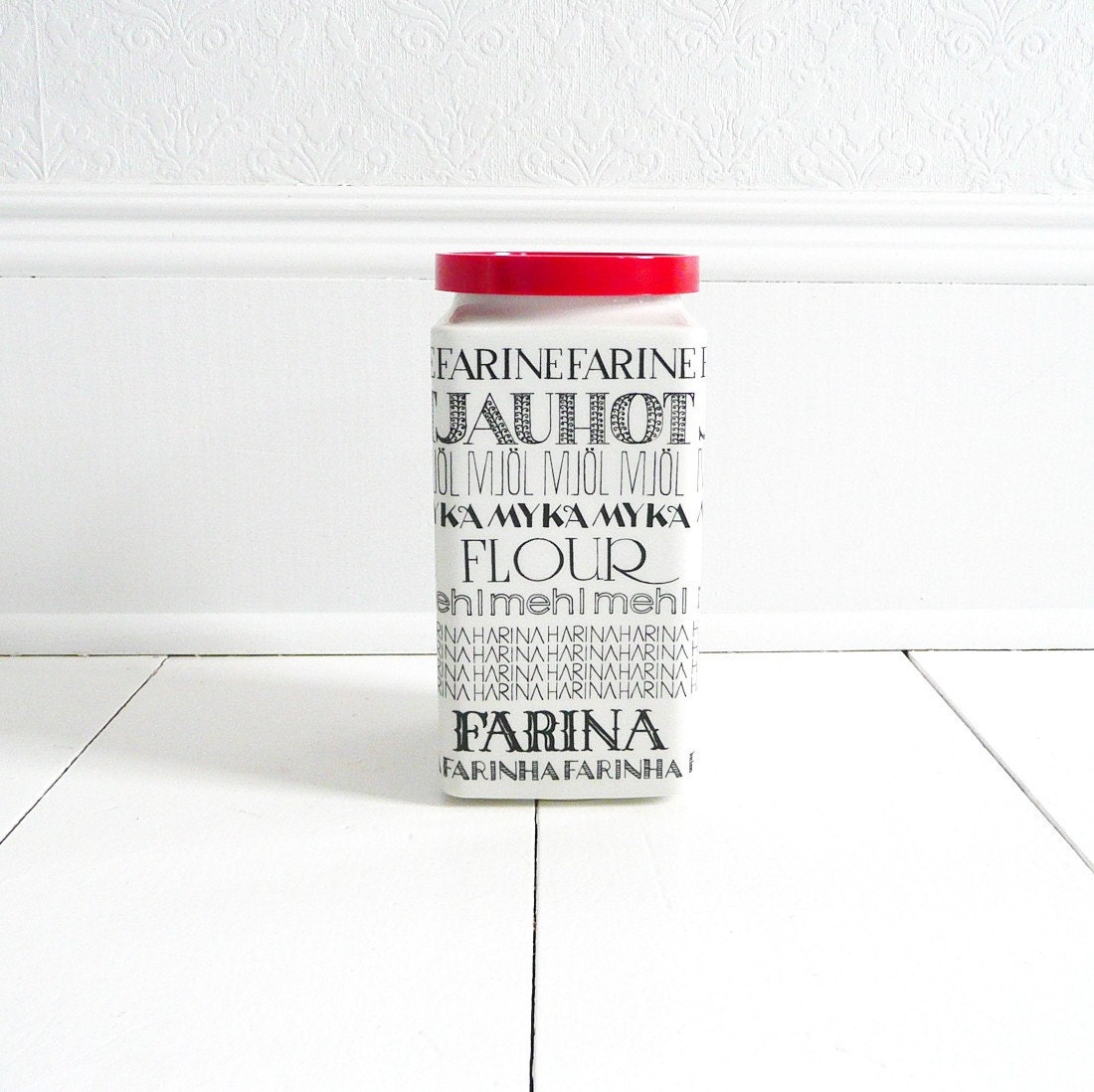 Vintage Arabia of Finland flour canister
via
Vintage Cabinet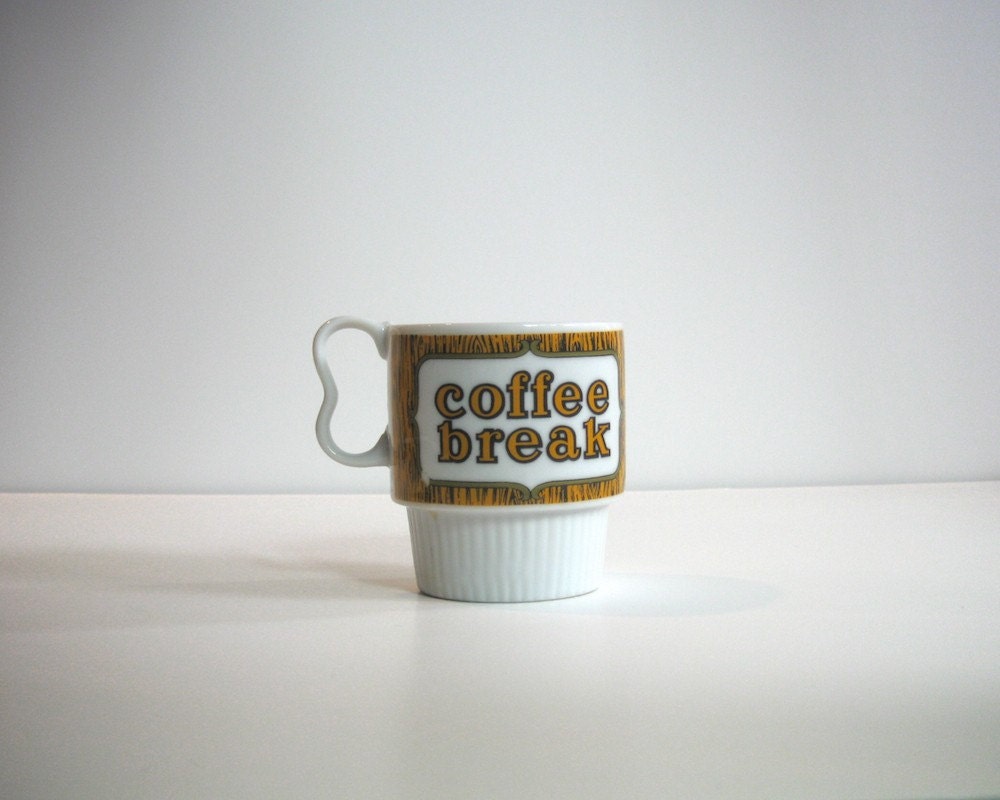 Coffee break mug
via
The Needle in the Hay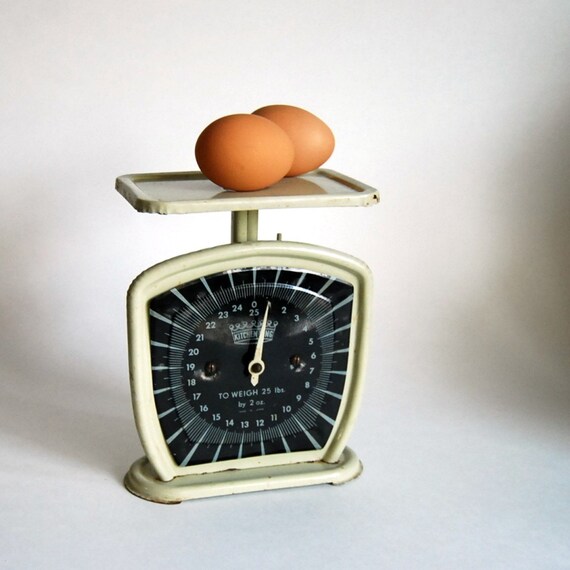 Vintage kitchen scale
via
Callooh Calley
What's your favorite room in your home? I'd love for you to share! If you're making a blog post, leave me a link here in my comments and I'll pop over for a visit. I like seeing how people decorate their homes. It always gives you so many ideas for your own home.