Hey sweeties! I hope you've all had a great weekend so far. I've finally said good bye to my persistent cold. Good riddance and adios! So now that I've had more energy to do stuff, I've been hanging out with friends and just enjoyed my weekend out and about. Today I had a flea market date with my friend and we both made some great finds - I'll show you what I got next week! We also had a coffee in this cute pink cafe near my house. The pink color felt so refreshing after a rainy week!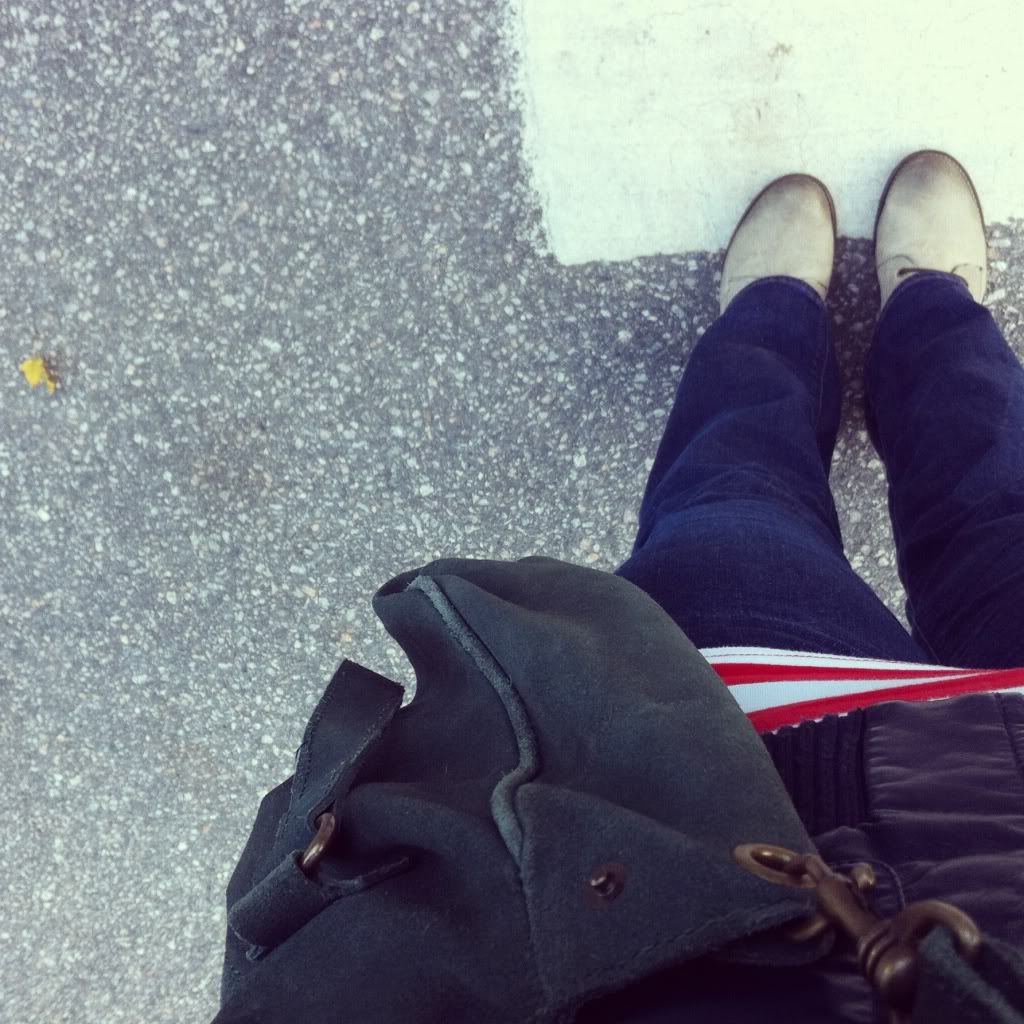 On my first "official" outing on Friday after being ill all week. It was so nice to get some fresh air!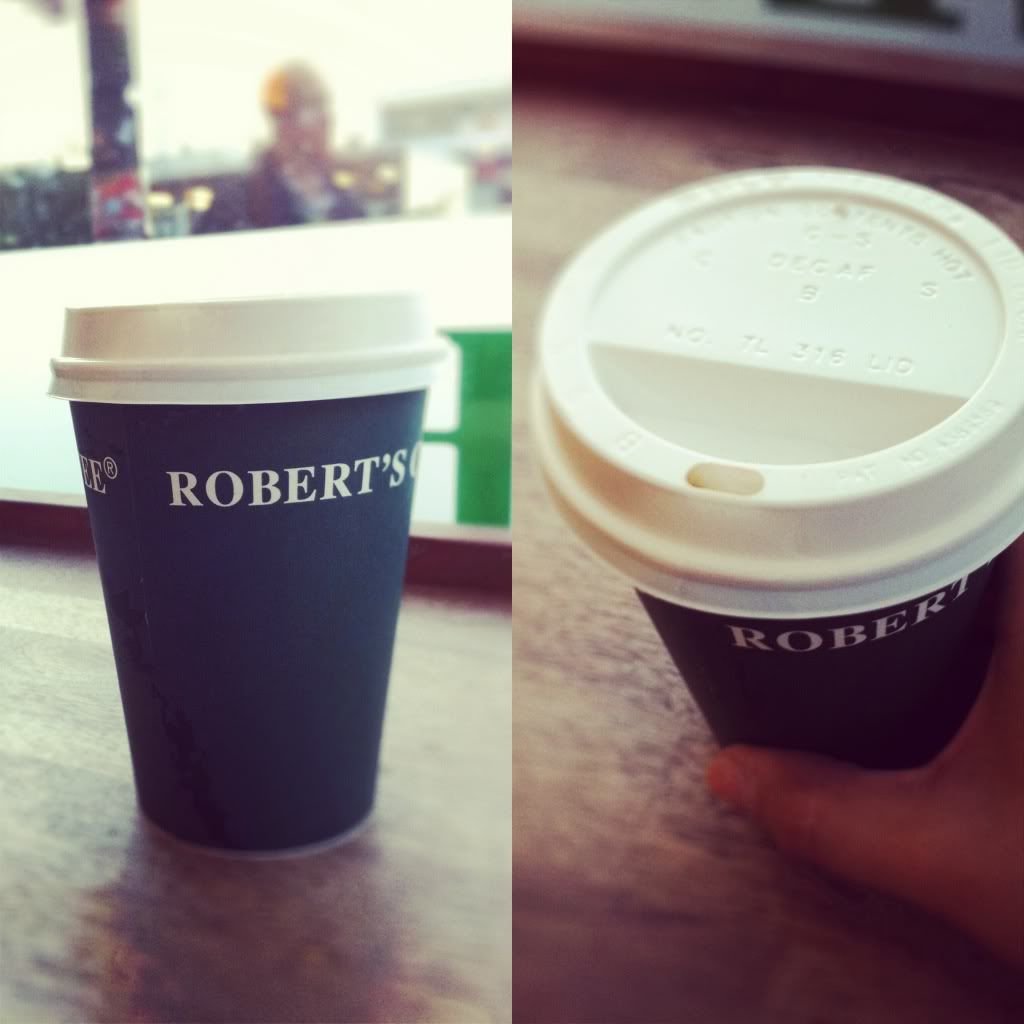 I had a nice hot latte before a dinner date with my friend on Saturday.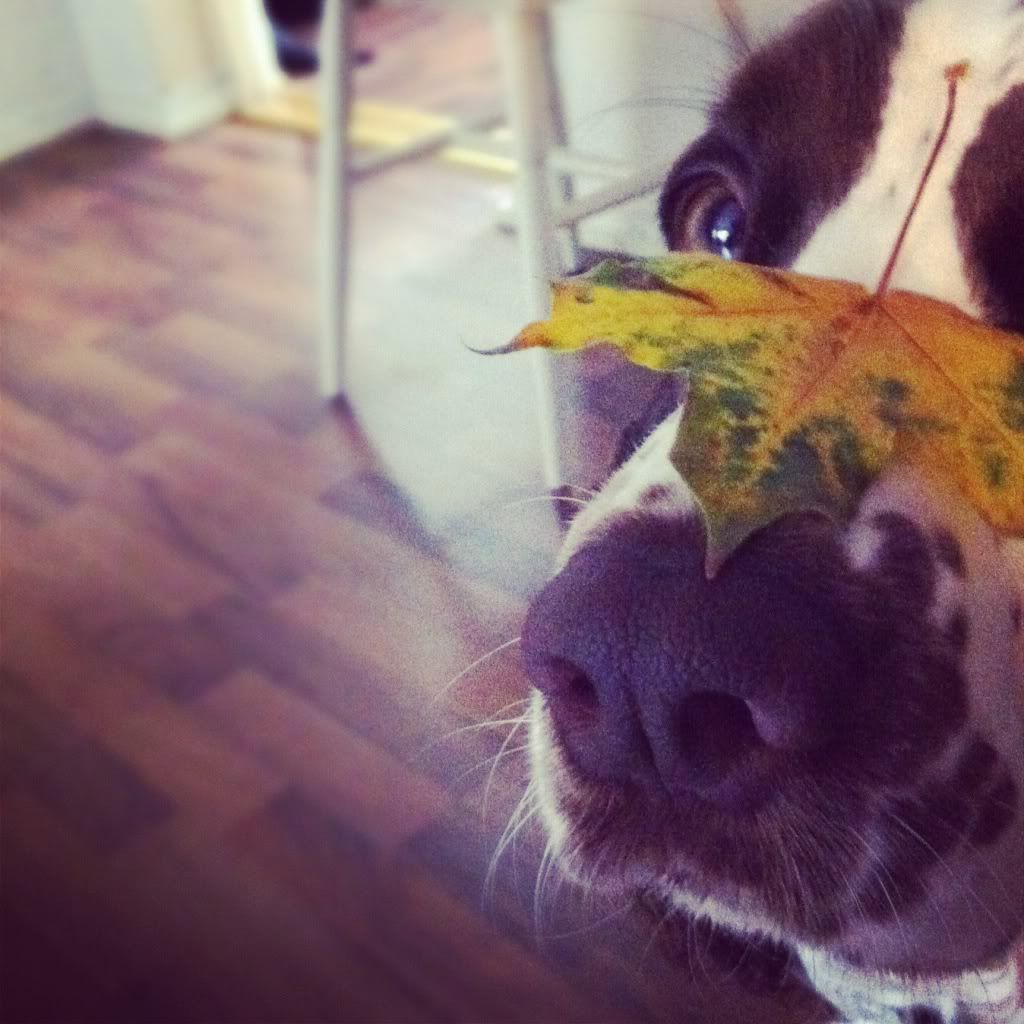 The pup got accessorized for autumn! ;)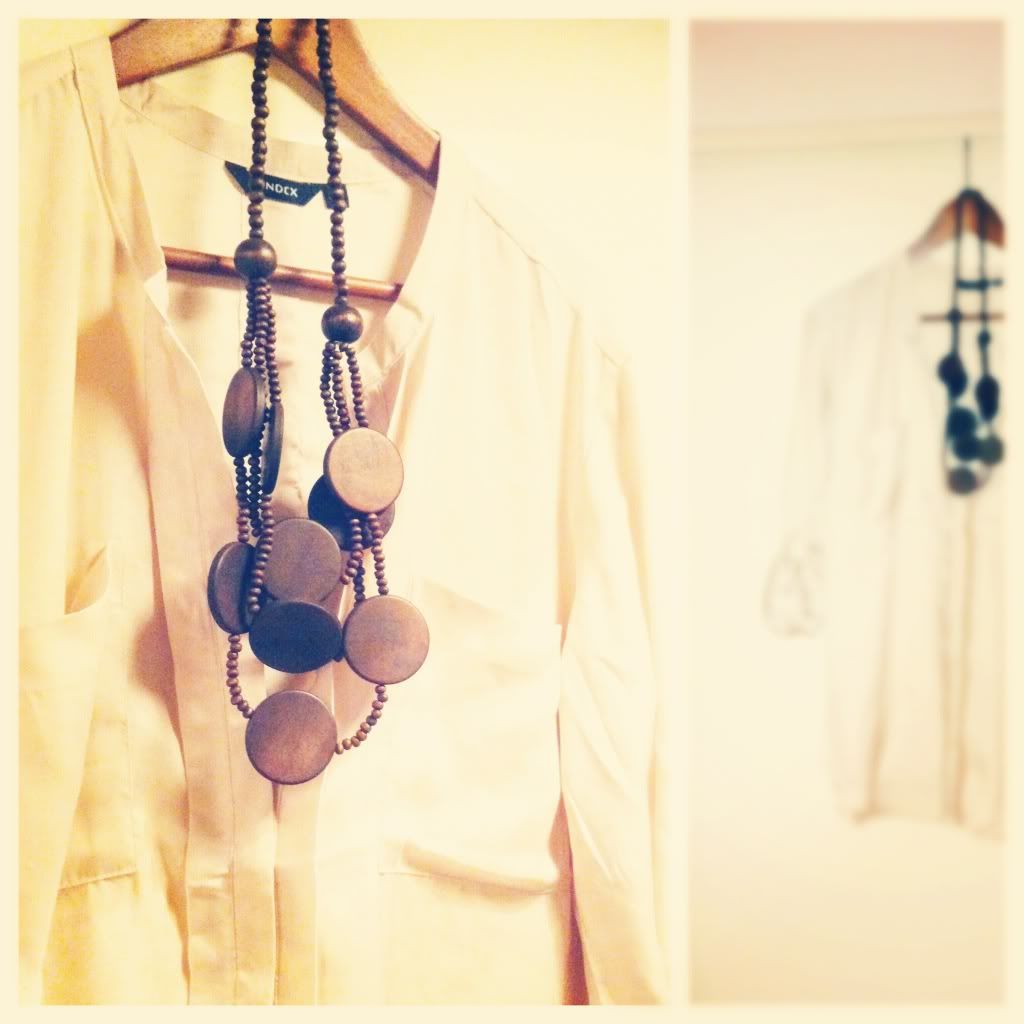 I bought a new flowy blouse - I'm loving the creamy color. The necklace is a gift from my beau's mum.
I think these make a pretty combo!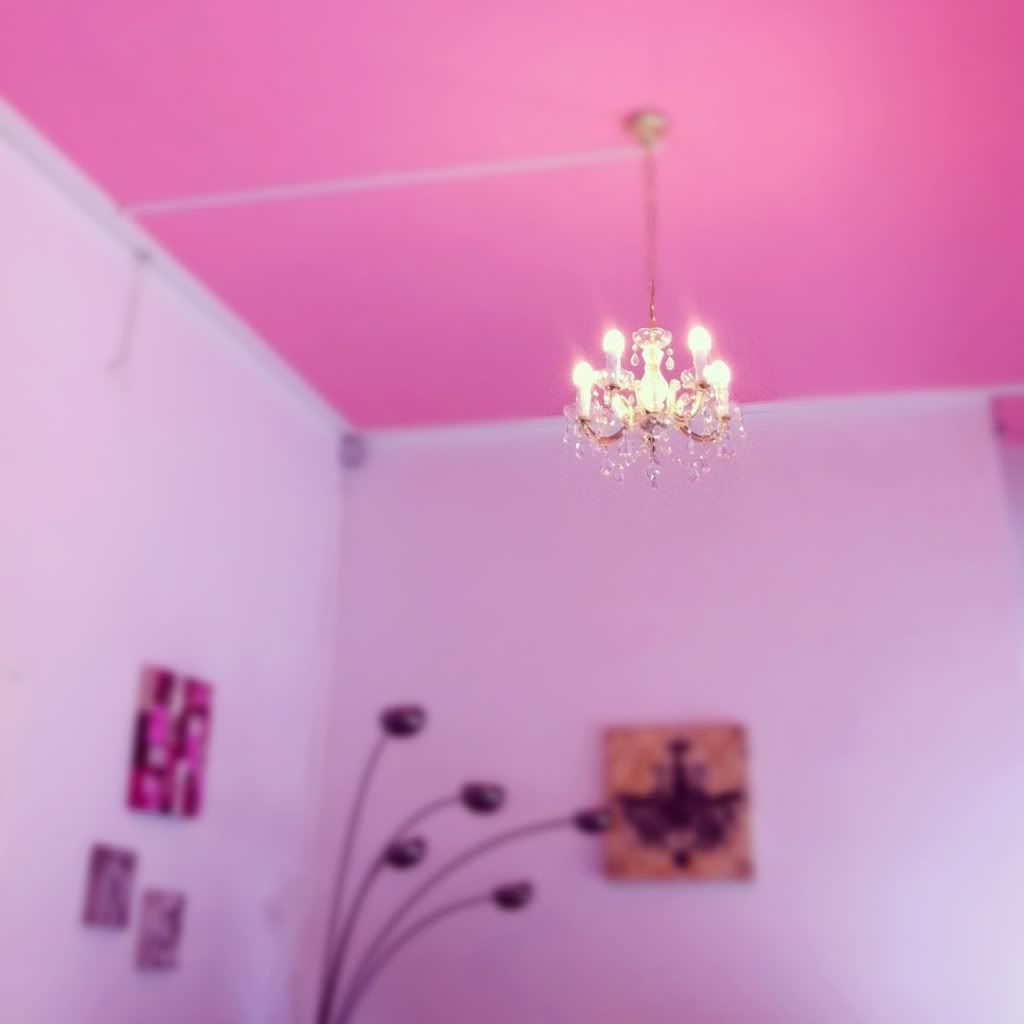 The pink cafe!
The teapots were so cute :)
On my way home from the flea market with a bag full of great finds.